Everything on model trains, model railroads, model railways, locomotives, model train layouts, scenery, wiring, DCC and more. Enjoy the world's best hobby... model railroading!
Richard Shares Photos of the Models he Constructed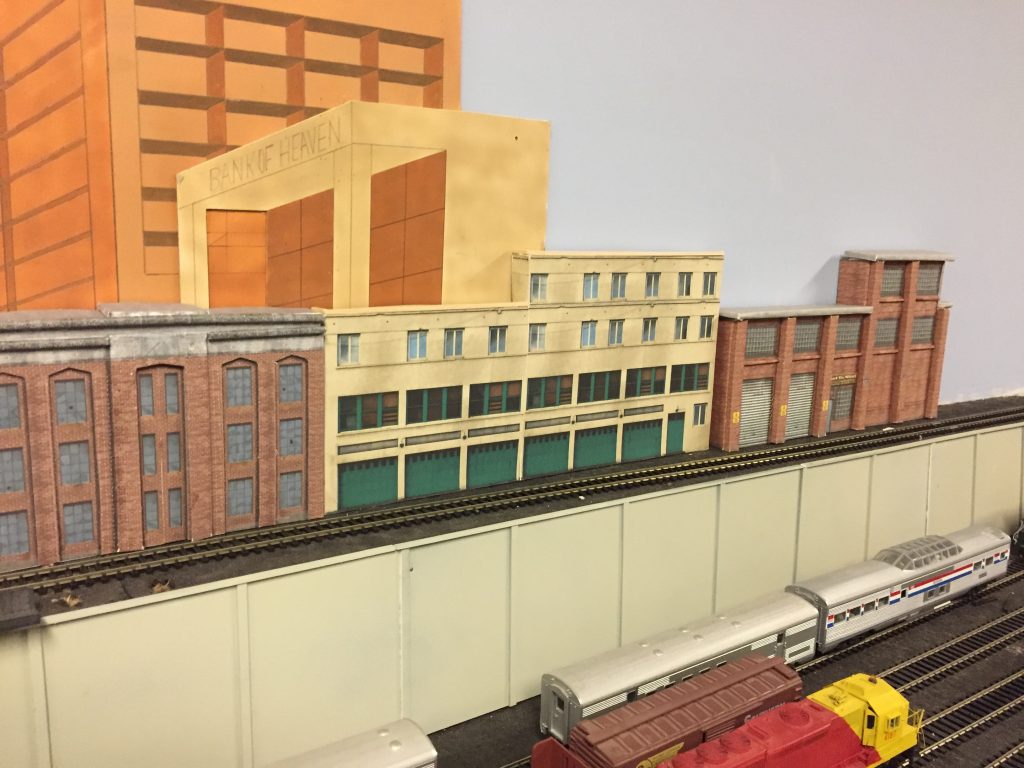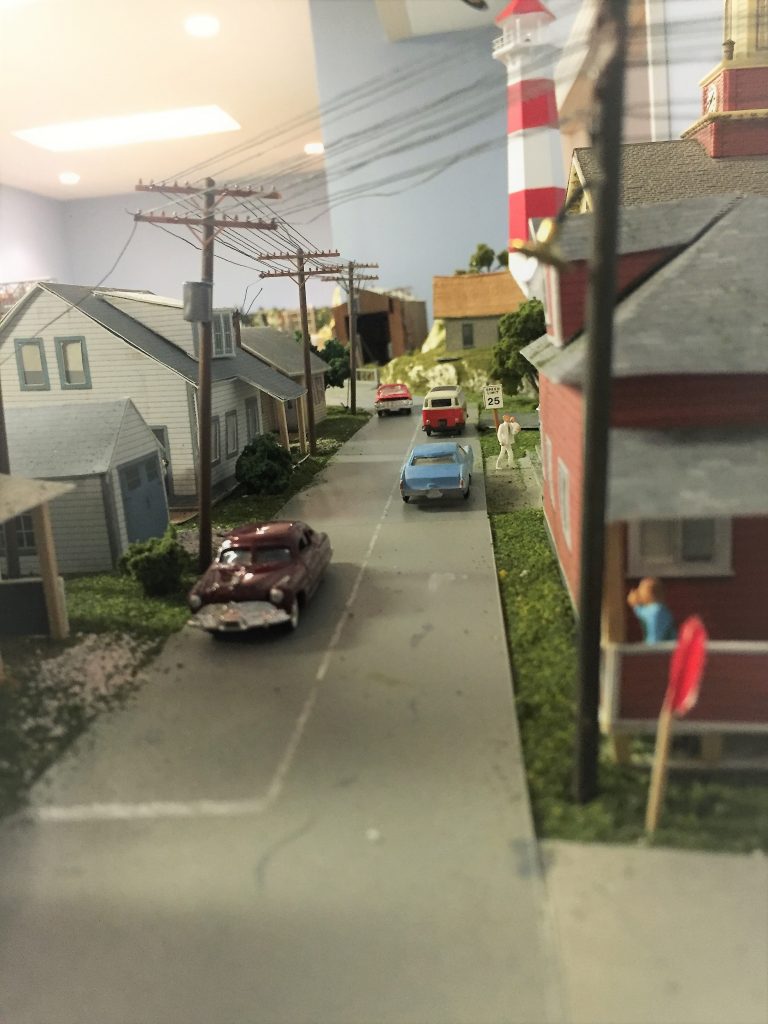 Richard sent in these photos to share with readers and says:
"I mentioned I would send a few pictures, this is first shots of section before getting put on the layout, I still have some more details to do, but thought you might like to see these.
Yes, I cut the windows out and used non glare tape inside of houses. Because of space I had to hang a few near the edge of cliff and so with the texture sheet that came with the plans I made the decking, and cut wood to make the railings."
Richard used these plans:
Sharp-eyed readers will note that Richard has cleverly adapted and extended a couple of the backdrop factory plans to suit his own personal requirements. He's done a great job!
2 Responses to Richard Shares Photos of the Models he Constructed