Everything on model trains, model railroads, model railways, locomotives, model train layouts, scenery, wiring, DCC and more. Enjoy the world's best hobby... model railroading!
Impressive Arched Bridge on Display at the York Model Railway Exhibition
Online Model Train Club Member Frank R W sent in these photos he snapped at the York Model Railway Show in the UK a couple of years ago.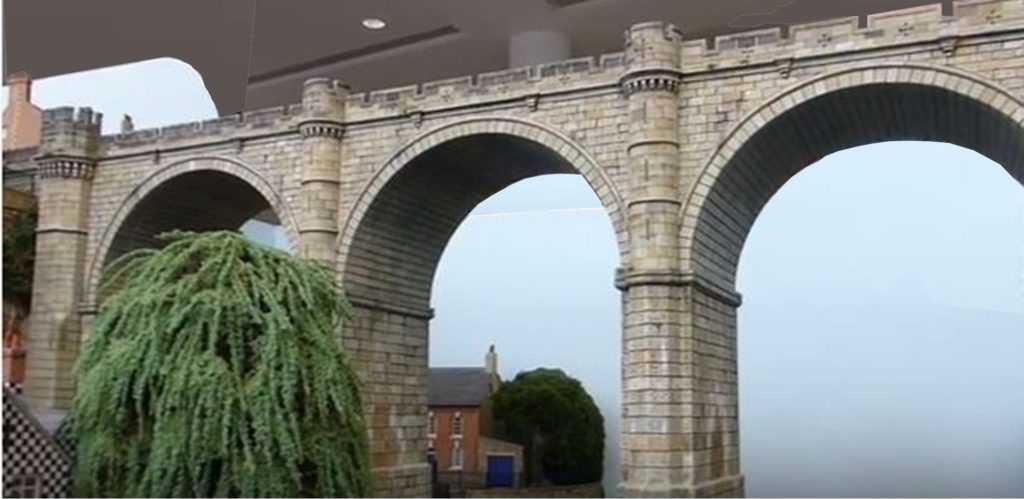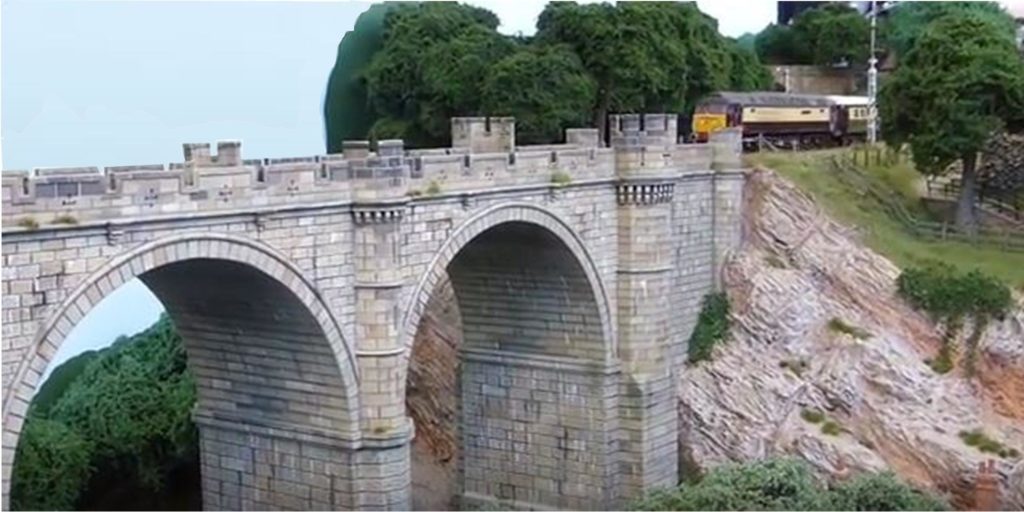 Obviously a substantial structure like this a very expensive and time consuming to build. It is certainly impressive and it you have the space and resources it would be a great project to work on. If you are not in that position then there are cheaper and easier options here.
3 Responses to Impressive Arched Bridge on Display at the York Model Railway Exhibition