Everything on model trains, model railroads, model railways, locomotives, model train layouts, scenery, wiring, DCC and more. Enjoy the world's best hobby... model railroading!
Essential Model Rail Soldering Tools You Should Have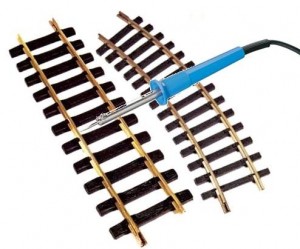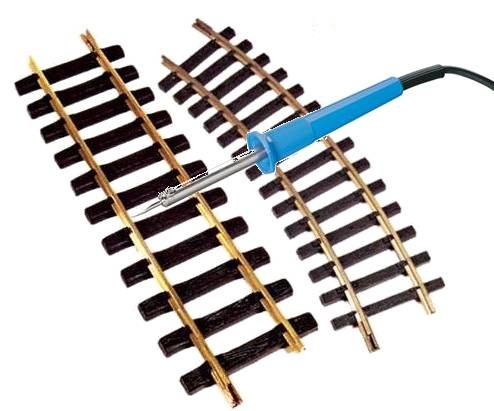 A damp sponge and soldering stand are must have accessories in model rail soldering because overheated irons and unclean ends will give more trouble than good. Do not use acid core solder because acid can cause metal corrosion and your railroad components may eventually get damaged. Avoid lead core as well and try sticking to rosin core solder as it usually gives clean soldered ends. You also need flux to make your soldering jobs easier.