Everything on model trains, model railroads, model railways, locomotives, model train layouts, scenery, wiring, DCC and more. Enjoy the world's best hobby... model railroading!
Rating The Quality Of The Various Brands Of Locomotives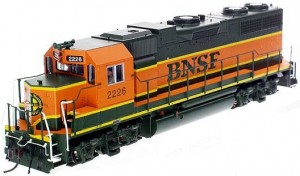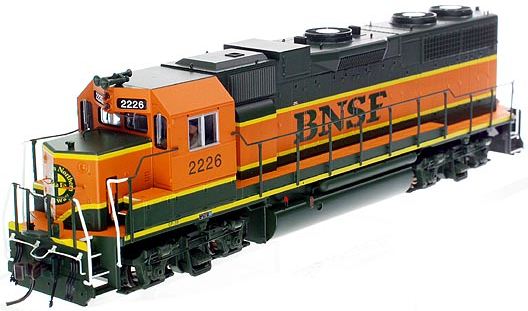 David sent in a request to find out if any readers have a way of rating the various manufacturers for the quality and reliability of the locomotives they produce. If you have any suggestions for David, then please submit them using the COMMENTS link below this posting.
3 Responses to Rating The Quality Of The Various Brands Of Locomotives