Everything on model trains, model railroads, model railways, locomotives, model train layouts, scenery, wiring, DCC and more. Enjoy the world's best hobby... model railroading!
Train Operating Sessions – Do You Have A System?
It would be interesting to hear some different views on train operation methods. There will probably be many differing views. You can add your comment or suggestion using the COMMENTS link below.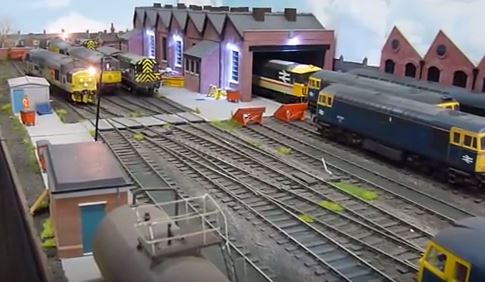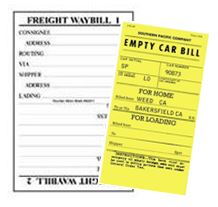 For example; when you operate your trains do you start each session with the trains staged, or have you masterminded your operations plan thoroughly enough to enable you to complete each op session, and then start off from precisely where you left off the night before?
When you operate your railroad alone, do you use waybills, car cards, and a train sheet so you can begin the next time at the mark where you concluded last time?
Or, when you operate your trains with friends, do you start off each op session with the first moving train in the morning? This is presuming you have pre-positioned trains in the yard so that crews have a 'soft' start. Do you finish every session with the last train for the night? Or, when 'time is up' do you pick-up the session at a later stage?
Or, do you prefer to just run your trains with no real system in mind.
To be honest; there really are no right or wrong answers, so long as you are having fun and don't cause a pile-up or derailment that could damage your trains or layout.
Those are just some possible scenarios that you might personally adopt, or that you might have at least considered.
Share your thoughts on op sessions and how you personally like to operate the trains on your layout by adding a comment (or advice) in the COMMENTS below this posting.
7 Responses to Train Operating Sessions – Do You Have A System?