Everything on model trains, model railroads, model railways, locomotives, model train layouts, scenery, wiring, DCC and more. Enjoy the world's best hobby... model railroading!
Fitting HP0587 Undercarriage to Engine Chassis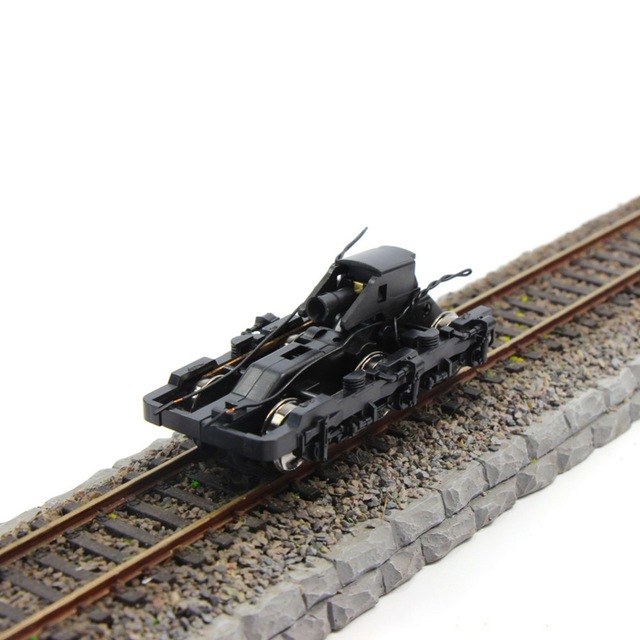 Ranjay models HO scale and asks:
"Hi, I purchased HP0587 from aliexpress. Now, clueless how to fix it to engine chassis as the undercarriage does not have any screw/nut or slot to do this. Plese help me on this if someone has got any ideas/experience"
Add your comments below.
3 Responses to Fitting HP0587 Undercarriage to Engine Chassis