Everything on model trains, model railroads, model railways, locomotives, model train layouts, scenery, wiring, DCC and more. Enjoy the world's best hobby... model railroading!
Adding Weight To Tank and Passenger Cars
Online Model Train Club Member Larry has this question:
"I saw somewhere something a while ago about the weight of HO cars and I can't remember if they said they need extra weight added? That's okay for flat cars or box cars because you can add a load and disguise the weights. I wondered how to weigh down a tank or passenger car? How much weight would I need to add?"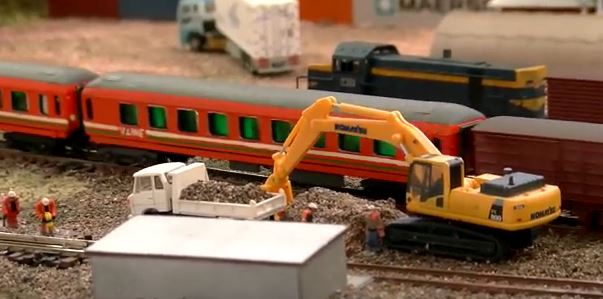 To submit a question for publication, simply use the 'ASK A QUESTION' link under any of the posts.
4 Responses to Adding Weight To Tank and Passenger Cars