Everything on model trains, model railroads, model railways, locomotives, model train layouts, scenery, wiring, DCC and more. Enjoy the world's best hobby... model railroading!
Access To Train Wheels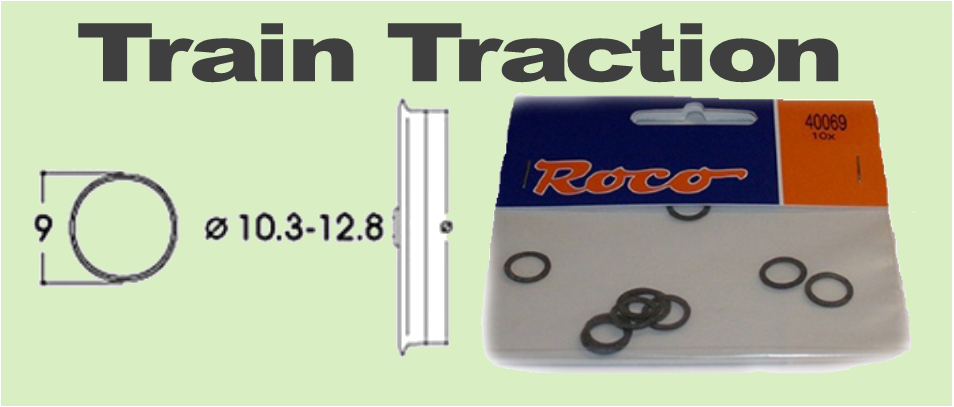 Robin sent in this question for readers:
"My Roco diesel engine (HO scale) requires traction tires part 40069 which I see I can get on eBay. Problem is; I can't figure how to fit the tires. I can't see any screws to undo thereby exposing the wheels? I know some other engines have tiny screws to undo to access the wheels. Any suggestions?"
Have your question published here. Use link under this post.
10 Responses to Access To Train Wheels