Everything on model trains, model railroads, model railways, locomotives, model train layouts, scenery, wiring, DCC and more. Enjoy the world's best hobby... model railroading!
Why Build a Model Railroad Branch Line?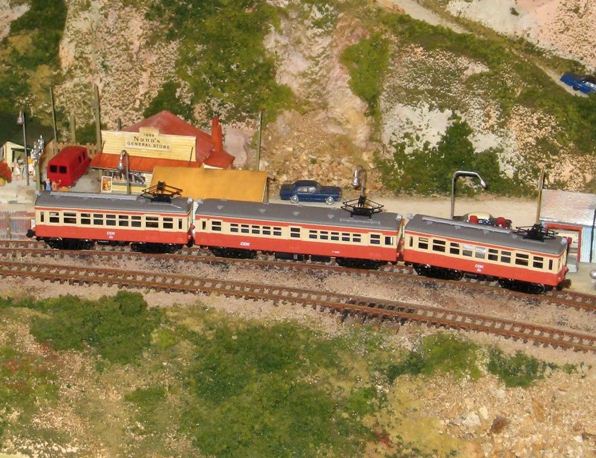 Branch lines are side tracks off the main railroad so work well as a quiet alternative to the main line. The main lines connect major points on the layout so are generally carry faster through traffic. Subsidiary tracks are added to insert more routes and extend the layout. They also induce flexibility in the design and at times require fewer components. Each line is likely to have at least one station, freight depot, or destination point so that trains can load and unload cargo or drop off passengers. A branch is will often include a passing loop or sidings to allow trains to pass or perform other tasks.
Branch lines may permit designers to build a more realistic prototype. Countryside scenes or city views can be added to the layout along the length of several side tracks.