Everything on model trains, model railroads, model railways, locomotives, model train layouts, scenery, wiring, DCC and more. Enjoy the world's best hobby... model railroading!
Train Restaurant Needs Software Help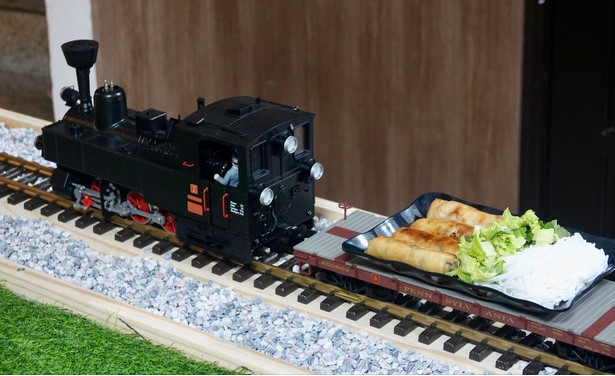 Maxime has opened a train restaurant in Siagon, Vietnam and desperately needs some advice to rectify issues she is having with the software that controls the train. If you can help I know she would be very happy. Here is what she has to say –
"I started a train restaurant in Vietnam 5 months ago. I did not have the knowledge to create my own DCC automatic system, so I hired a software engineer. It end up that the software he built is full of bugs and I am now looking for a new solution. I am wondering if one of your readers can give me the knowledge I need to build an mobile device App that will control the DCC to be able to send a specific train from the layout to a specific table, stop for 25 seconds and comeback to the station (kitchen). The software engineer did create it by adding a RFID card reader to the train to make it stop at the right table. However, I am looking to see if it's any other solution that are more sustainable and less risk of breaking down all the time. Can someone advise me please. And, if possible how much do you think it can cost to build a software to control the train this way?"
Please add any suggestions below to help Maxine in her new venture if you can.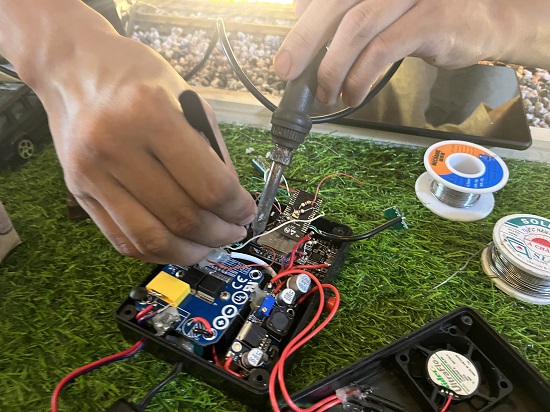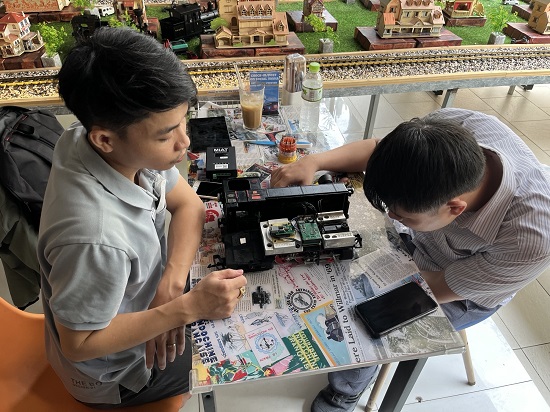 3 Responses to Train Restaurant Needs Software Help