Everything on model trains, model railroads, model railways, locomotives, model train layouts, scenery, wiring, DCC and more. Enjoy the world's best hobby... model railroading!
Mystery Rail Yard #3 – Guess The Location
The first two mystery photos certainly generated considerable interest and confounded many. Following numerous requests I have included a third mystery photo for you to guess. Have a go – it doesn't matter if you get the country or city wrong… the fun is in trying to guess a likely location. It won't be long before someone gets the right answer and supplies some history and details. You'll be able to follow the picks and see the correct answer when it gets published. Click the COMMENTS below this post.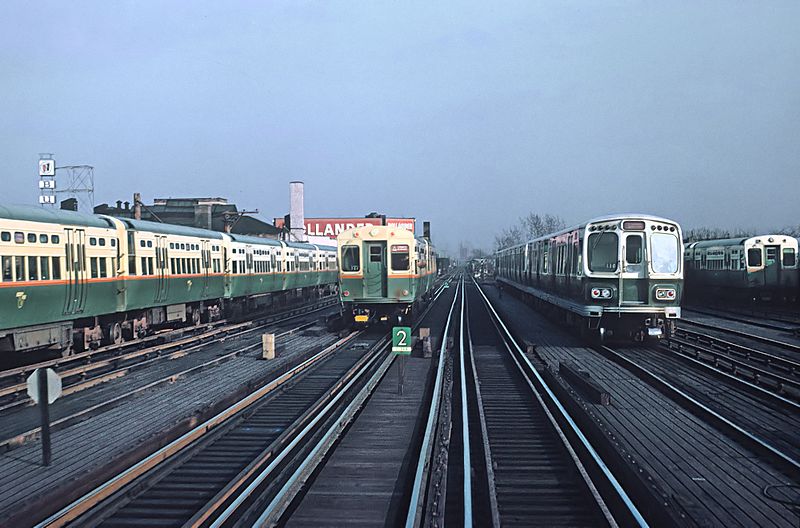 If you think you know where this photo was taken, simply add your answer using the COMMENTS below this post. That's also where you will see the answers submitted by other readers.
17 Responses to Mystery Rail Yard #3 – Guess The Location